New Zealand Pictures
Pictures of New Zealand portray a country with diverse landscapes, picturesque scenery, and unique wildlife, birds, and insects.
Picturing New Zealand in my mind it's a country that conjures up visions of beautiful bays and beaches, flat grasslands back dropped by long snow-capped mountain ranges, clean rivers and streams, volcanoes, islands, scenery that is diverse the length of both islands.
New Zealand is geographically distinct and impressive, just what you want for photography.
Some regions, locations, and landmarks are so instantly recognisable as soon as you see a picture, such as Milford Sound, Cathedral Cove, Pancake Rocks, Moeraki Boulders, Tongariro, Bay of Islands, Ninety Mile Beach, The Remarkables near Queenstown, Lake Wanaka... too many to name here.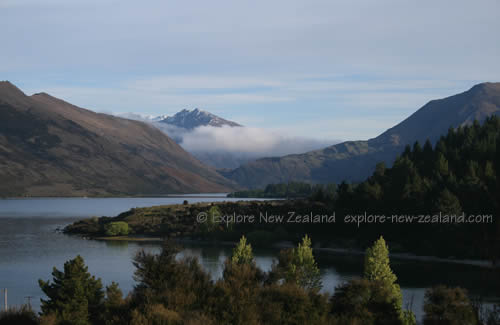 Lake Wanaka South Island View of Mountains and Mist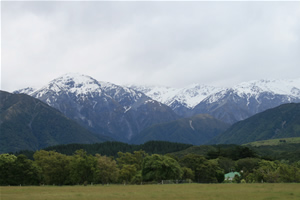 Hamner Springs
South Island, New Zealand
The opportunities for photography in New Zealand are endless. Stunning scenery, landscapes and wildlife are in abundance, the lighting seems to produce excellent quality photographs... although I'm not a photographer so I'm unsure why!
The memories of this country as a holiday destination don't fade and it is partly due to the experiences that international visitors take home with them. Everyone will have a different experience when they visit a country on holiday, and that is often most evident in their photos.
The majority of pictures of New Zealand that are dotted around this site were taken by me or my daughter Daniella, unless otherwise stated with each picture.
Visit New Zealand Photos, for more on cameras and photography
Stock photography by Caroline Ord-Hume
Some examples of images of places we have visited in NZ are below.