Population of New Zealand
These are some key facts about the population of New Zealand that will be of interest whether you are planning a holiday, a resident New Zealander, or considering moving to New Zealand.
It's difficult to be completely accurate with every fact provided in this section of the site as figures such as these are obviously prone to fluctuation.
As a guide, this information can be considered fairly accurate and will be updated periodically.
Resident Population of New Zealand
There are approximately a sparse 17 inhabitants per sq. km in New Zealand, currently nearing to 4.8 million total population, with around 76% living on the North Island and just over 1 million on the South Island. Around a third of the total of New Zealanders live in the Auckland region!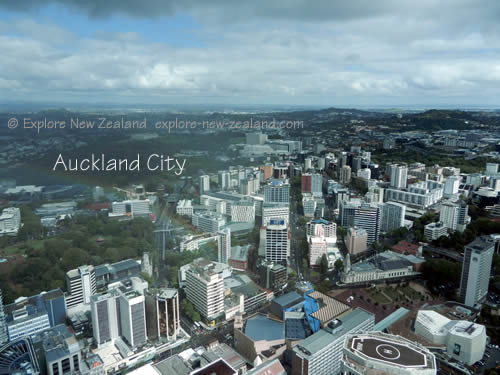 Auckland City Urban Population
New Zealand is currently populated to a figure just under 4.8 million with estimations of it increasing approximately every seven minutes by 1. Although there are sources that say the figure is different, the information given here is based on those estimated statistics provided by the NZ government in relation to changes occurring through births, deaths and migration. Guides to current figures are:
A birth between 8 and 9 minutes
A death between 17 and 18 minutes
A migratory gain of 1 resident every 10 minutes.
These statistics are not to be confused with the 'census night count' which provides a snapshot on one day and provides different figures that also include overseas visitors and do not include residents that may be out of the country at the time of the count.
Demographics
New Zealand is mostly inhabited by people of European descent at around 69%, with about 14.6% Maori, 6.9% Pacific Islanders, 9.2% Asian, and 0.3% other nationalities.
Out of the total population, approximately 79% are said to be identifiable as from European ethnic groups, collectively known as Pakeha. Although the term Pakeha means European in general, some Maori use it to refer to all non-Maori New Zealanders.
These demographics do fluctuate and as such will be updated when possible.
Distribution of the NZ Population
Figures for each area have been rounded up or down.
Auckland 1.5 million
Wellington 398,000
Christchurch 382,000
Hamilton 224,000
Tauranga 131,000
Napier/Hastings 130,000
Dunedin 118,000
Palmerston North 84,000
Nelson 67,000
Rotorua 57,000
New Plymouth 57,000
Whangarei 56,000
Invercargill 51,000
Whanganui 40,000
Gisbourne 36,000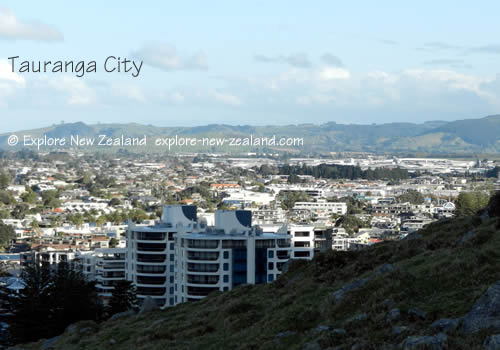 Tauranga City Urban Population, Bay of Islands, New Zealand
More...
To find residential and business address and phone numbers visit white pages nz for details.