Wellington Harbour Ferry New Zealand
About Wellington Harbour Ferry trips - Queens Wharf, Matiu/Somes Island, Seatoun, Days Bay, Petone.
Matiu/Somes Island Day Trip Harbour Ferry
One of the best day trips in the harbour is to take a Wellington Harbour ferry over to Matiu/Somes Island or continue on to Days Bay on the same ferry. A drop off and pick up ferry service is offered so passengers can stay for up to five hours and have a look round the Island or Days Bay in their own time.
Continue reading this page for ferries across the harbour of Wellington.
See Wellington Picton Ferries for North to South Island journeys.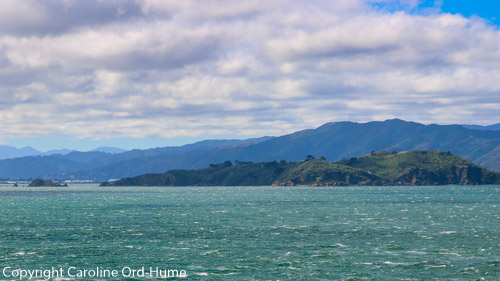 The ferry journey takes passengers from Queens Wharf in Wellington, to Matiu/Somes Island, Seatoun Wharf, Petone, and Days Bay on the other side of the Harbour, and returns to Wellington Harbour.
There are numerous crossings throughout the day to choose from, with three stops at Matiu/Somes Island on the outward crossing and on the return trip.
Passengers can choose to stay on the ferry to experience Wellington harbour views from the water, or get off at any of the wharfs and catch a return sailing later in the day.
History of Matiu/Somes Island
In the historic past, the Island was used as a quarantine station for people arriving who may have diseases such as smallpox. After that is was used to intern suspicious characters during both world wars, and following the end of the war it was used as an animal quarantine station.
Finally, in the 1980s, the island was recognised as a highly valued conservation island and important multicultural historic reserve.
Following a treaty settlement, local iwi Taranaki Whānui are now owners of Matiu/Somes Island with governance being by Kaitiaki Board.
The Island is managed by the Department of Conservation (DOC) which oversees the restoration of historic buildings and native vegetation. DOC Matiu Somes Island
Conservation on Matiu/Somes Island
Matiu Somes Island is a scientific reserve that's predator free. To help preserve the Island please ensure your footwear is clean and free from any mud, soil, seeds and ensure you do not take any pests. Any outdoor gear you happen to have with you should be clean and sealed.
Access to Matiu Somes Island
Access to this island reserve is sometimes restricted during summer due to fire risk and as a protected reserve some activities are prohibited such as smoking and fires.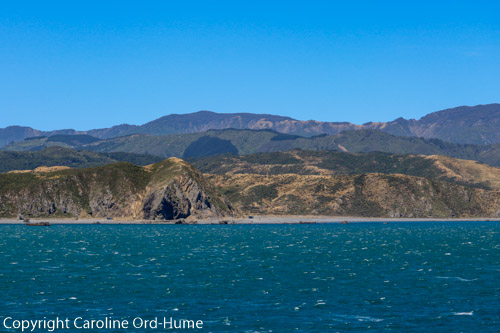 Days Bay
Things to do on a day trip to Days Bay include galleries, cafes, various native bush walks such as East Harbour Regional Park and Main Ridge Track. Then there is swimming, paddle boarding, and just lazing around on the beach.
At the end of the wharf in Days Bay you can hire bicycles from The Boatshed and ride along Pencarrow Coast Road which takes around one hour.
The Boatshed will be able to tell you about local rides. One particular cycle route goes to the lighthouse where you can enjoy fantastic views across the harbour and even to the South Island on a clear day.
Wellington Harbour Ferry (Queens Wharf - Days Bay)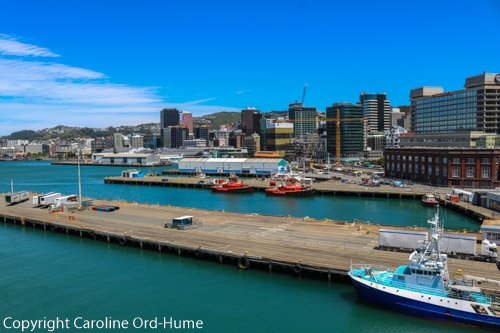 The ferry is the Dominion Post Ferry, sailings are dependent on weather conditions, and the ferry departs from Queens Wharf in Wellington.
For full details and most up to date timetable and crossing information visit the East by West Ferries
All cancellations or restrictions related to the Wellington Harbour ferry services, such as due to weather conditions, will be published on the Metlink Wellington transport network website.
See harbour map below for ferry routes.
Wellington and Wider Region
Wellington Capital City of New Zealand
Wellington Attractions - 50 Things to Do in and Around the Capital City
Wellington Region Attractions and Movie Film Locations
Wellington Picton Ferries - North Island to South Island Cook Strait Ferries
Wellington Harbour Ferry Map
Zooming into the map below will reveal dashed lines showing all the ferry journeys and stops in Wellington Harbour.